Designed by nature, made for life.
TechniStone® material consists of high-quality natural raw materials (quartz and granite) and glass mirror fractions, joined together with a high-quality resin.
TechniStone® use Breton production technology along with carefully selected materials to achieve excellent properties, high strength and compactness. An easy to maintain, non-porous surface that is highly resistant to bacteria and scratches, it makes TechniStone® one of our most popular stones.
View our extensive range of colours and patterns below.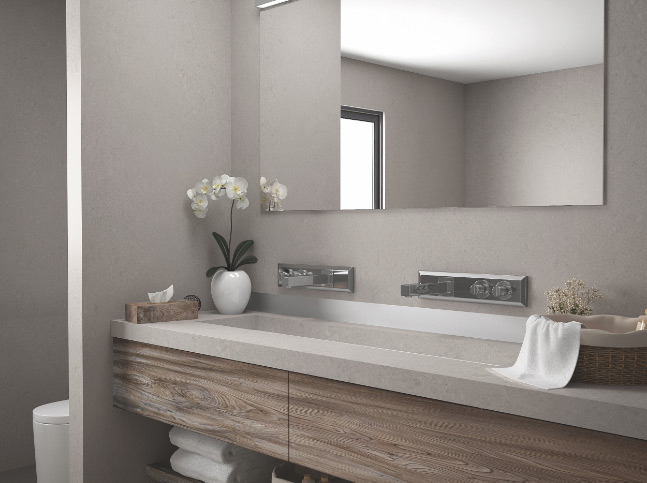 Seen something that has sparked your interest? Or just after a bit more information? Get in contact with us today.