Stone to suit your lifestyle.
We are your first stop for natural stone, engineered stone, large format porcelain slabs and porcelain tiles to enhance your benchtops, splashbacks and feature walls.
Offering superior quality stone and porcelain to suit any budget or lifestyle, ASG provides endless and innovative design options that will satisfy the needs of the architectural and design communities and homeowners.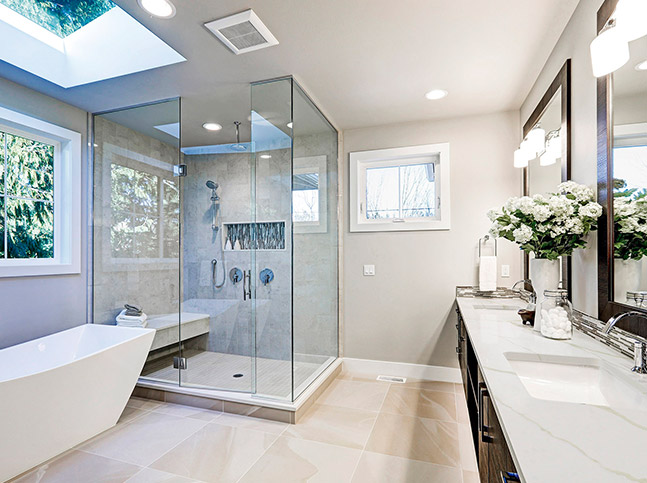 Our brands include TechniStone, Aurea Stone, Lumina Stone and Litex.
View the full range of products and see how we can help your individual design ideas or project needs.
The experts in architectural, commercial and residential stone and porcelain surfaces.
ASG offers the complete range from the whitest, most natural-looking engineered stone, marble, large format porcelain slabs, porcelain tiles and stone materials that boast lifetime stain resistance warranties.
Whatever your budget, whatever your style, we offer the most innovative products on the market through technology, durability and sustainability whilst maintaining flawless elegance to assist you in creating a timeless design that you can truly be proud of.