High-end Porcelain slabs of larger size, offer more possibilities.
As a professional Porcelain Slab supplier in the high-end market, we are committed to providing customers with comprehensive solutions of high-quality Porcelain Slabs.
Litex Porcelain slabs have an excellent physical performance, with extremely low water absorption, high hardness, excellent stain resistance, thermal stability and can achieve up to 10 degrees of curvature.
These large slabs can be used in kitchen islands, countertops, splashbacks, side panels, flooring, wall panels, vanities and more. Get in touch to see where Litex could be used in your next project.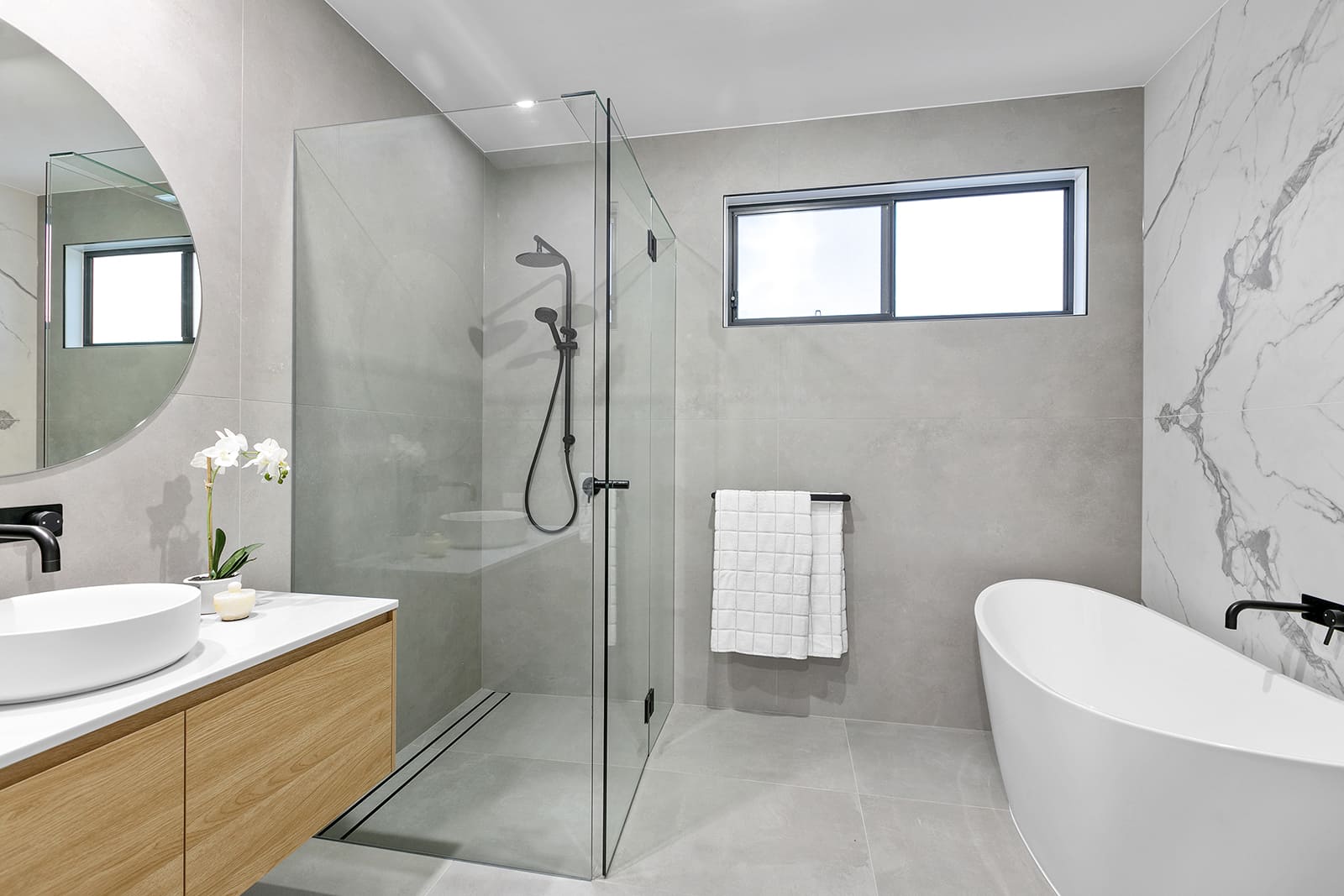 Seen something that has sparked your interest? Or just after a bit more information? Get in contact with us today.