The closest match to natural marble. A masterpiece of engineering and technology.
Aurea Stone is the only quartz with high definition and translucent equivalent to real marble.
Evident in it's sharp, clean, tight lines, Aurea Stone is the only Quartz with a grain-less surface, resulting in brighter whites, better light reflection and a higher shine. All of these are possible thanks to Phi Technology. 
Aurea Stone also features a NANO Stain and Chemical Resistant Technology, giving this stone a lifetime warranty against staining.
Internationally-certified to ensure maximum safety and protection. Rest assured that Aurea Stone is a safe, top-quality material that will stand the test of time.
Contact us to see a sample of the brightest and whitest stone on the market.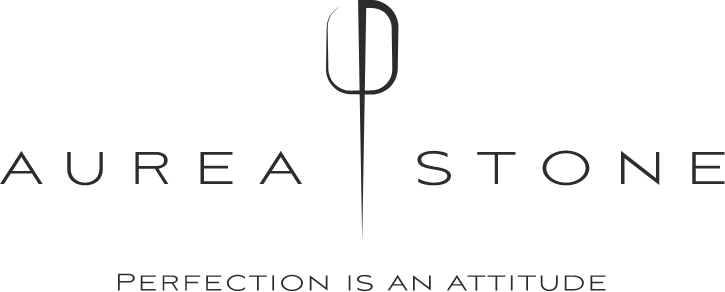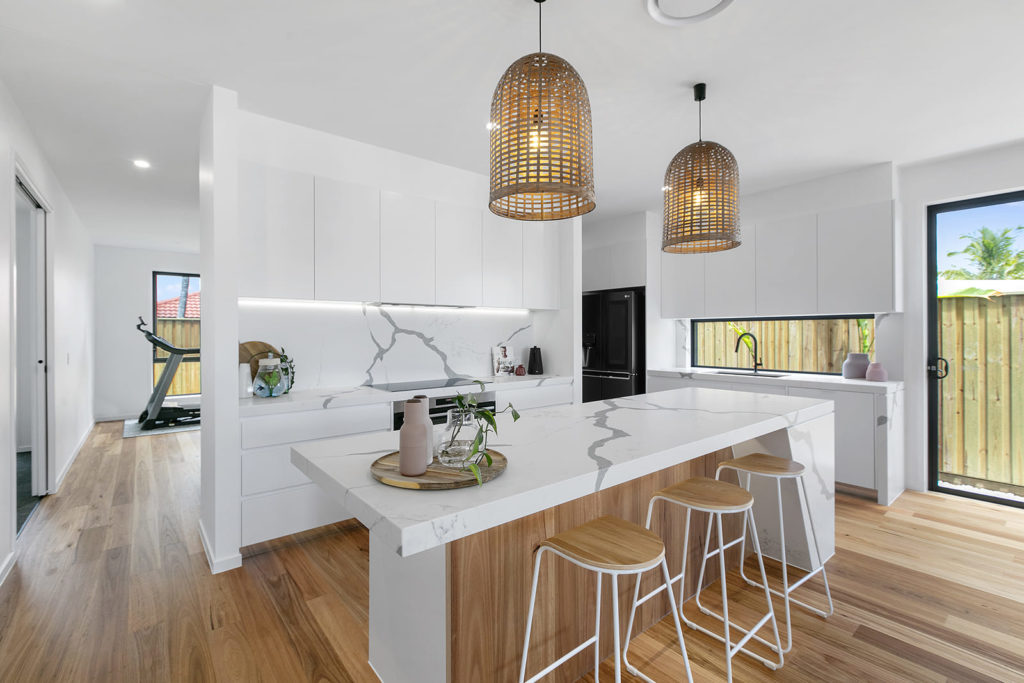 Seen something that has sparked your interest? Or just after a bit more information? Get in contact with us today.