Aurea Stone – Maintenance
Aurea is one of the most durable products in the industry thanks to the NEOS Technology.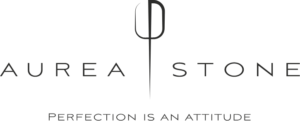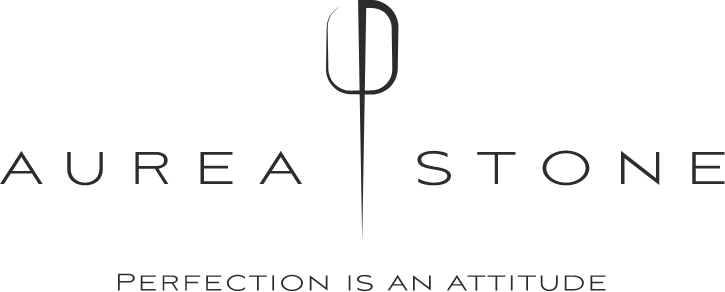 Nano Enhancement of Surfaces (NEOS), is a new high-performance stain and substance repellent technology developed for Aurea Stone surfaces.
Invisible to the naked eye, NEOS has been scientifically formulated to produce a hybrid protectant with physical characteristics that resists staining, keeps surfaces clean and guards against everyday wear and tear. With the application of NEOS, Aurea Stone surfaces are safely protected from acid corrosion.
This is due to the chemical stability of NEOS which resists ranges between pH1 and pH13, making it the only protectant resistant to a broad range of chemicals.
NEOS has been innovated to form a permanent bond with the components Aurea Stone; its technology requires zero maintenance and requires no future application because NEOS lasts forever. This makes Aurea Stone one of the most durable products in the industry.
Our Care & Maintenance Advice​
Stone benchtops are one of the best ways to create a classy or contemporary feel to your space. They're undeniably versatile and durable however to ensure they stay in their best condition, it's important that you maintain and properly clean them.
Warm water with a mild detergent and a clean, soft cloth is suitable for everyday cleaning. We recommend using a separate soft, dry, clean cloth to dry the surface after cleaning.
Diluted methylated spirits in a spray bottle can be used as an alternative cleaner, wiped with a dry cloth. We recommend using 70% Methylated spirits to 30% water ratio.
Prevention is the best cure. Ensure you clean all spills and marks as soon as possible. Do not allow spills to sit for long periods of time.
Only use Ph Balanced (6Ph-8Ph) cleaning products to clean your benchtop.
Do not use scourers or steel wool on your benchtop. Do not use anything abrasive. Do not use abrasive cleaning products.
It is a good idea to use a soft cloth reserved just for cleaning your benchtops. Avoid using your dishwashing cloth as residue will build up over time making the top appear dull or dirty.
Do not use cleaners that contain acid such as bathroom cleaners, grout cleaners or tile and tub cleaners.
Do not expose your benchtops to solvents, nail polish etc.
Do not stand on your benchtops.
Do not use electric frying pans on reconstituted stone benchtops. Please refer to the manufacturer's brochures for their care advice and warranty terms. Use a trivet or thick timber chopping board to protect the benchtops.
The care and maintenance of Natural Stone and Reconstituted Quartz is very simple, however if you are ever unsure, please do not hesitate to contact us before attempting to clean your benchtop.